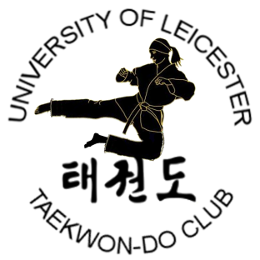 University of Leicester Taekwon-Do Club
THE COMMITTEE

---
POSITION
NAME
RESPONSIBILITIES
EXCUSES
LIKES
Captain
Jacob Cartlidge
Responsible for everything
Rachel did it...
Bunnies. Probably.
Vice-Captain
Alex Torbe
Responsible for everything else
Ivan made him do it
Musicals. And mayhem.
Secretary
Camille Jerineck
Does all the actual work, whatever the
Captain may tell you
None
Fighting
Treasurer
Ayesha Khan

Money! And collecting it from recalcitrant members (that's you lot, by the way...)

Money!
Money!
Social Sec
Kierun Patel
Organising social events and ensuring
everyone is happy and smiling and sparkley
We'll find out and get back to you...
Who knows?
Welfare Officer
Danae King
Looking after you. All of You!
Doesn't need
one!
Cupcakes?
To contact the committee, either come along to a training session and hope they turn up; or send a massage via the ULTKD Facebook Group